About Us

Top SkyLine Engineering is a leading company in the electronic homeland security and safe city implementation projects. Established in 1995, the company focused on three main sectors of homeland security - Large surveillance projects (CCTV,RADAR, analitycal intelligence and control room), intrusion detection, access control, and Large area private wireless network and communication.

Top SkyLine Engineering sets the highest standards of using the latest cutting edge technology, Invest in acheiving the latest knowledge in order to bring to the customers a top solution that will serve his needs for years, using a reliable and high-quality products without compromise, and sets a new standards of support and maintenance 24/7, ready for any needs, anytime.

Top SkyLine main office is in Israel, the company considered in Israel as a top integrator security provider to main cities, government institutes and sensitive areas.

Offering a tailored solution based on budget, needs and efficiency, Top SkyLine holds a proven track record based on unique and out of the box implementations and solutions in Israel, the USA, Latin America and in Europe, Top SkyLine engineering based on a professional team of 100 field engineers, architecture, design and electronic engineers, in combination of expertise intelligent and security officers and consultants, offers the exact soltuion with the accurate efficiency of equipment, energy and human resource.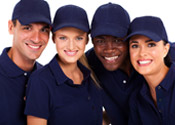 Based on a professional team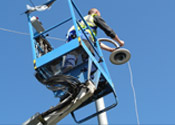 Support and maintenance 24/7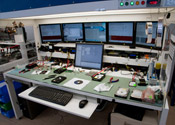 Using the latest cutting edge technology
Offering a tailored solution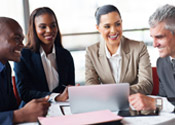 Expertise intelligent and security officers and consultants